A collection of home maintenance articles
State Farm® offers tips on safely maintaining your home, apartment or condo for every season.
Maintenance articles for spring
Maintenance articles for summer
Maintenance articles for fall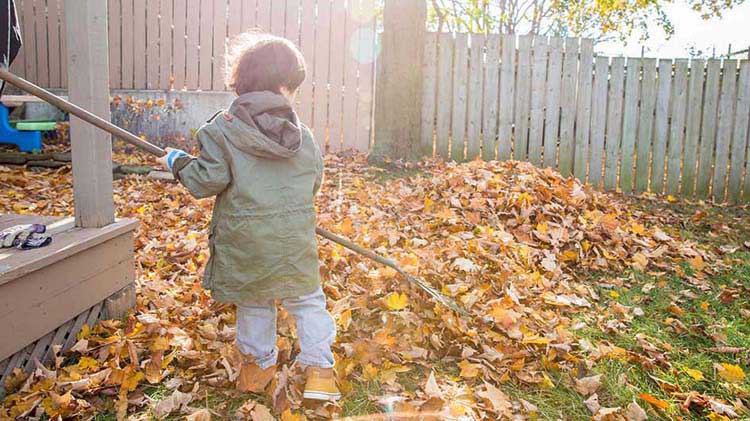 Fall home maintenance tasks can be dangerous — know the risks and follow these safety tips as you get your home ready for fall.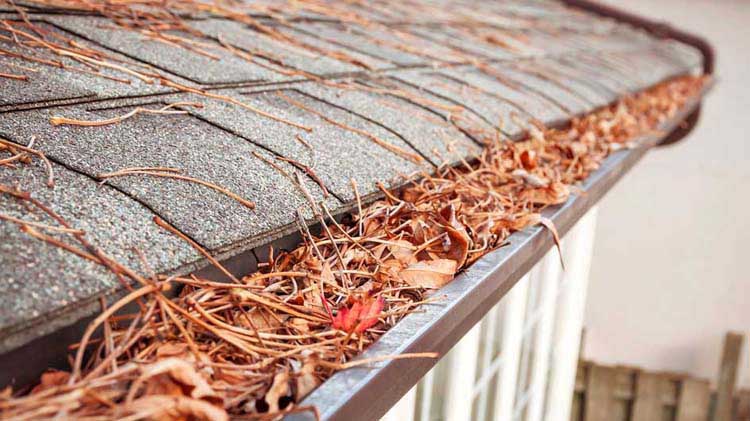 Procrastinating with gutter cleaning can be damaging, so follow these steps to get water running freely.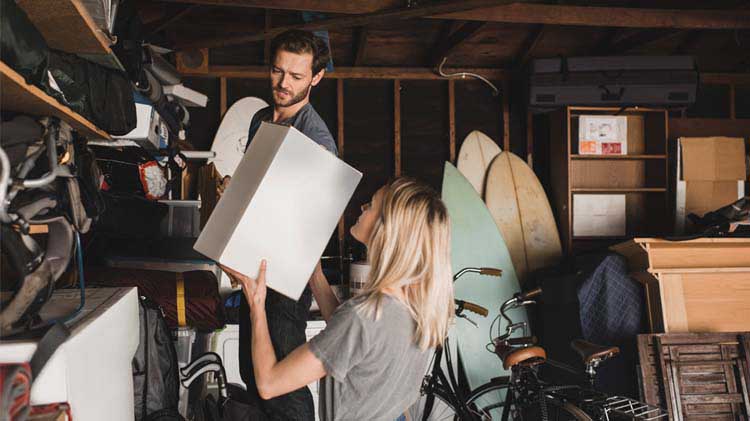 Wondering what not to store in the garage? Some items might surprise you. Learn more about what can stay and what should be stored elsewhere.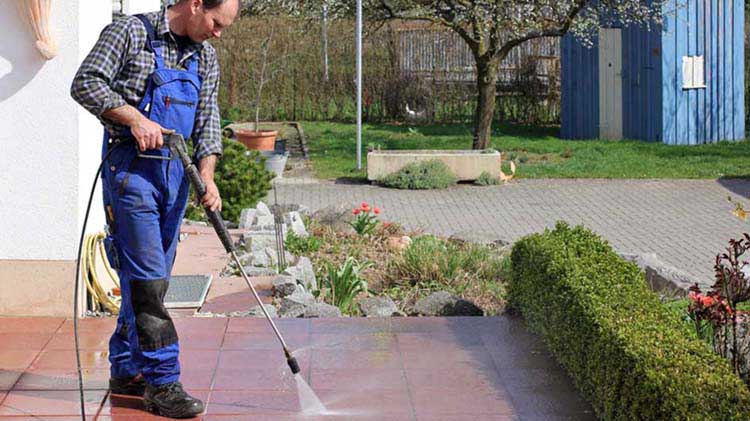 You've got a big mess, but before you set the power washer to blast take time to learn a few tips that might help prevent damage to what you are washing.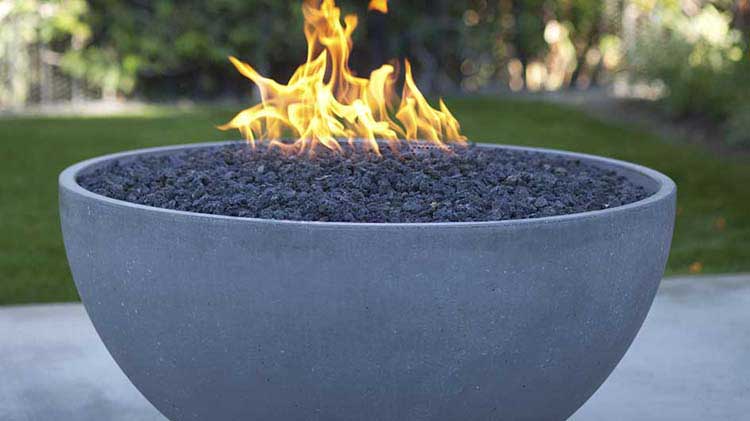 A backyard gas fire pit burns cleaner and is potentially safer than a wood burning fire pit as long as you follow a few safety tips for outdoor gas fire pits.
Maintenance articles for winter
All maintenance articles
The information in this article was obtained from various sources not associated with State Farm® (including State Farm Mutual Automobile Insurance Company and its subsidiaries and affiliates). While we believe it to be reliable and accurate, we do not warrant the accuracy or reliability of the information. State Farm is not responsible for, and does not endorse or approve, either implicitly or explicitly, the content of any third party sites that might be hyperlinked from this page. The information is not intended to replace manuals, instructions or information provided by a manufacturer or the advice of a qualified professional, or to affect coverage under any applicable insurance policy. These suggestions are not a complete list of every loss control measure. State Farm makes no guarantees of results from use of this information.