What is refinancing and when does it make sense?
A lower interest rate or longer term may be an attraction for refinancing a mortgage, student loan or other debt. But what does refinancing a loan mean to your long-term finances?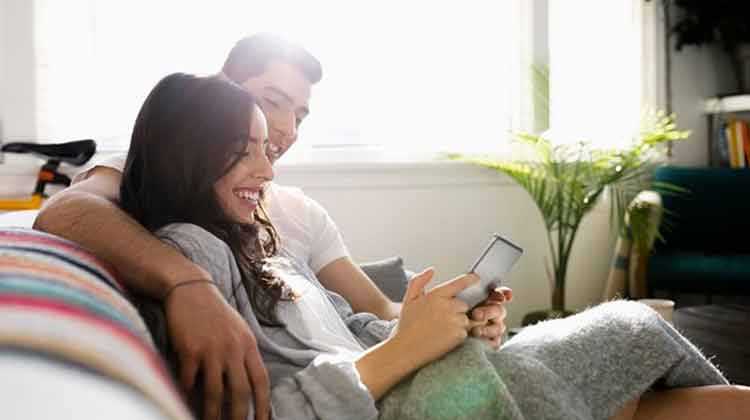 Student loans, mortgages, credit cards, vehicle loans: There are all sorts of financial products that may be useful and necessary for your daily life. However, as you balance your budget and look for ways to both save and pay off loans more quickly, you may consider refinancing.
What is refinancing?
Refinancing is done by finding a new loan, typically with a more favorable term agreement, then using it to pay off your existing loan. Common reasons you may want to consider refinancing it are if you are able to get a lower interest rate or monthly payment than you have on your current loan.
It's important to understand refinancing and learn how it might hurt or help you financially. Reviewing the basics — the interest rate, the repayment period, whether there's a prepayment penalty and any additional fees — is a good start. For each type of loan, there are some specific refinancing questions you'll want to get answered as you decide if refinancing is right for you.
Does refinancing affect your credit?
While shopping around for the best refinancing terms, lenders will likely run a credit check as part of their approval process. This can result in a drop to your credit score. If you submit applications with multiple lenders, it may help limit this drop if all credit checks are all pulled within a short period of time — about 2-4 weeks.
After refinancing, your original loan will likely be closed. This can result in a drop to your credit score depending on the age and amount of the loan.
Should you refinance a mortgage?
The big question on a home mortgage refinance is, "What is your break-even point?" When you refinance your mortgage, you'll have to pay closing costs that include a home appraisal, title insurance and lender fees; those could add up to thousands of dollars. If you won't save more over the life of the refinanced loan than the refinancing costs, it may not be worth it. Here's an example: Let's say the closing costs total $3,600, and refinancing will save you $100 per month. At that rate, it will take three years to break even on the refinanced mortgage. If you think there's a chance you'll move before then, refinancing may not make sense.
Should you refinance a student loan?
Some federal student loans come with benefits such as loan forgiveness for public servants, the ability to adjust payments based on your income or even the option to defer payments in certain situations. If you refinance with a private lender, you may lose these protections, and you'll need to decide for yourself whether the lower interest rate is worth it.
Should you refinance a car loan?
Refinancing into a longer loan can lower your monthly payments, but it will also mean that you're making payments for a longer period of time (and paying more in interest, unless you receive a substantially lower rate). While refinancing for a shorter term may increase your monthly payments, it could also reduce the total interest that you pay and save you more.
Should you refinance credit card debt?
One common way to refinance credit card debt is through a balance transfer to a card with a lower interest rate. If you can find a card with a low transfer fee and a low introductory rate, you could save in interest and pay down the principal more quickly. This could also be a good way to consolidate credit card debt to a single monthly payment. But if the balance transfer fee is too high — or if you're unable to pay off your balance before the interest rate on the new card jumps or you continue to charge more purchases — you could end up with a bigger balance and a higher interest rate than on a previous card.