Emergency planning for disasters, severe-seasonal weather, and recovery
Responding to the impacts of COVID-19 on your business
The outbreak of COVID-19 is causing chaos throughout the world at an unprecedented scale, and is creating numerous disruptions to every business. State Farm has compiled guidance and resources from several government and industry organizations to help small businesses adapt to the challenges of reopening and serving customers in new ways.
Wherever your business is located in the United States, you're likely exposed to one or more natural disasters every year. Would your business be prepared to handle the potential risk of a natural disaster - such as a hurricane, tornado, flood, wildfire, or earthquake – or even a man-made disaster, like 9/11/2001?
Here are some resources to help prevent some of the most common causes of business losses, which may help save your business time and money.
Preventive maintenance and emergency planning for your business
Winter weather guidance and preparation
Spring and summer weather guidance and preparation
Wildfire preparation and guidance
Protect your home from wildfire threats1
In Arizona, California, Colorado, Oregon and Washington, Wildfire Defense Systems, Inc. will help protect your property on behalf of State Farm – at no additional cost to you – if a wildfire puts your home in harm's way.
Simple Insights® by State Farm
Take advantage of what we've learned through the years in Simple Insights . Here, you can discover advice on safety, natural disaster planning, maintenance and repair, and more.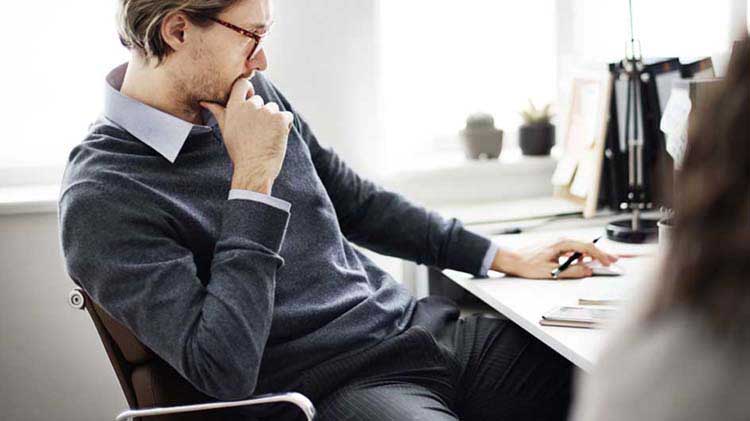 Create a business disaster plan to protect your employees, secure assets and resume operations.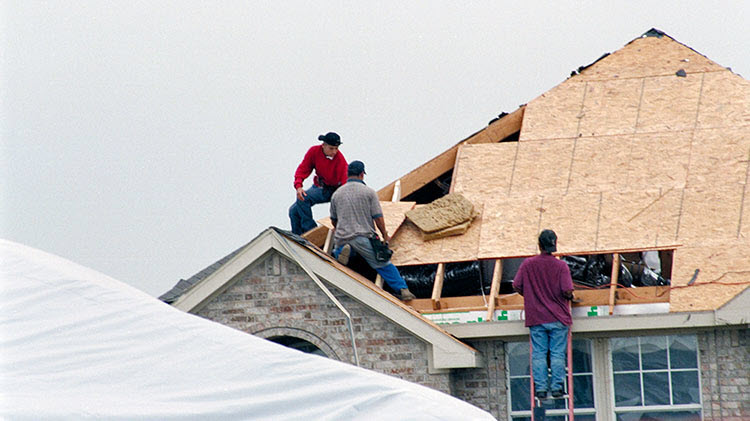 If your area got hit hard by recent storms, scammers may arrive offering repairs to your roof and other property damaged. Learn to spot them.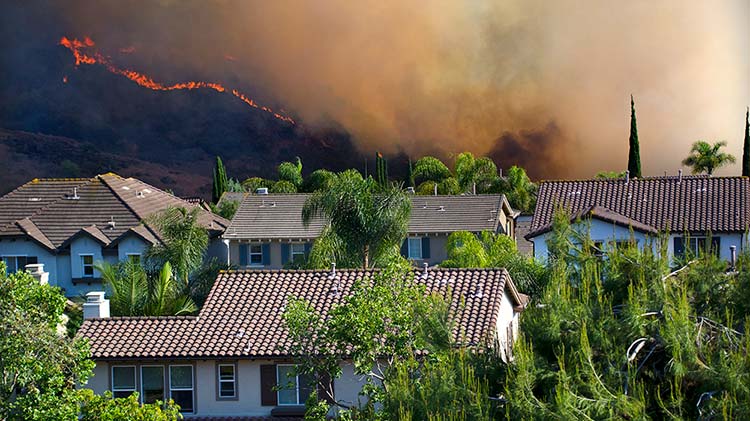 Tips to help you assess your risk and identify ways to help protect your home and family.
Disclosures
1 Available to State Farm homeowners and farm policyholders and subject to policy terms and conditions. This is not a guarantee that services will be dispatched or that damage from wildfires will be prevented or reduced.
The information provided herein was obtained through various sources. While we believe it to be reliable and accurate, we do not warrant the accuracy or reliability of the information. These suggestions are not a complete list of every loss control measure. The information is not intended to replace manuals or instructions provided by the manufacturer or the advice of a qualified professional. Nor is it intended to effect coverage under any policy. State Farm makes no guarantees of results from use of this information. We assume no liability in connection with the information nor the suggestions made.
State Farm (including State Farm Mutual Automobile Insurance Company and its subsidiaries and affiliates) is not responsible for, and does not endorse or approve, either implicitly or explicitly, the content of any third party sites hyperlinked from this page. State Farm has no discretion to alter, update, or control the content on the hyperlinked, third party site. Access to third party sites is at the user's own risk, is being provided for informational purposes only and is not a solicitation to buy or sell any of the products which may be referenced on such third party sites.