FAQs
Drive Safe and Save™ FAQs
Find answers to your most frequently asked questions (FAQs) on our Drive Safe and Save program.

Drive Safe and Save Program
You're a good driver. With our Drive Safe & Save program, being a good driver actually gives you more control over how much you can save on your auto insurance.
Here's how it works: Using your vehicle's OnStar®, In-Drive® or SYNC® communication service, we collect basic information about your driving. We then use the information to calculate your discounts. The safer you drive, the more you save–it's that easy.
Have questions? We've got answers to educate you with our FAQS about our Drive Safe and Save program as well as: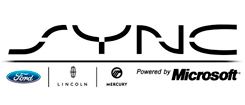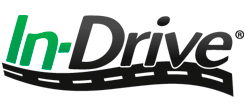 Bundle to Save More
Personal service and discounts up to 40%*. No wonder more drivers trust State Farm.
*Discount names, percentages and availability may vary by state.