Get instant insurance quotes
Insurance rate quotes to help meet your needs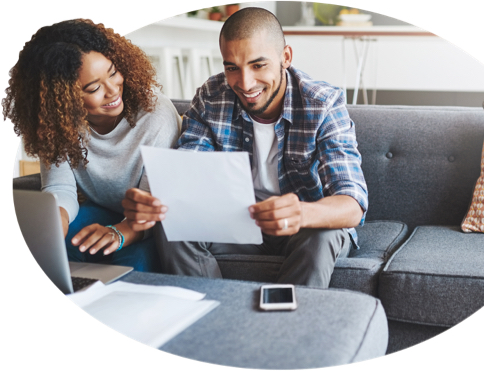 Shopping for auto insurance? Looking to protect your home, condo, or apartment? Exploring life, health, or long-term care coverage? Just choose the product you're looking for and get an insurance rate quote from State Farm®.
In addition to car insurance, you can save time, money and hassle by combining the purchase of a homeowners, renters, condo, or life insurance policy, too.
Auto insurance rate quote
Customize coverage options at competitive rates to see how they affect the price of your auto insurance.
Homeowners insurance rate quote
We offer online rate quotes for homeowners insurance in most states.
Renters insurance rate quote
Use our built-in calculator to help decide how much rental insurance coverage you want to protect the contents of your rented home or apartment.
Condo insurance rate quote
State Farm offers a condo policy for individual condominium unit owners.
Pet medical insurance rate quote
Manage medical expenses for dogs and cats with competitive pet insurance rates for their owners, too.
RV insurance rate quote
State Farm RV Insurance protects recreational vehicles, motorhomes, truck or van campers and travel trailers against a variety of damages and losses.
Call 833-322-1987833-322-1987 to get an RV insurance quote or talk to an agent.
Small business insurance rate quote
Grow and protect your business with insurance customized to help meet your needs.
Other rate quotes
We don't offer online quotes for boats, off-road vehicles, businesses, or motorcycles yet, but you can always contact your State Farm agent for an off-line quote.
The best source of information about State Farm products is through State Farm or a State Farm agent. Please do not rely on information about State Farm rates provided by sources not endorsed by State Farm.
1
Individual premiums and budgets will vary by customer. All applicants subject to underwriting requirements.